FINTRX 2.0 - We are excited to announce the release of FINTRX 2.0, the most powerful iteration of our flagship family office capital raising solution. This release includes a number of new additions and improvements. Continue reading for further insight...
A few quick hitters regarding FINTRX 2.0:
- Enhanced family office news and market awareness coverage
- Redesigned user interface and user experience
- Revamped family office search and filter options
- Increased team collaboration with list transparency and last update clarity

- More comprehensive interaction tracking via the newly designed 'interactions' module for all family office investors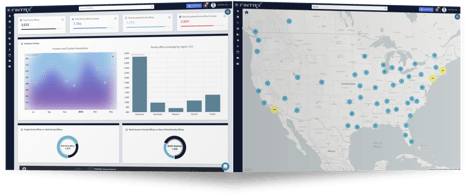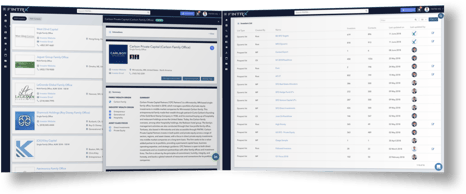 Click below for additional information on how FINTRX further increase your family office investor reach.