See what our customers are saying
"FINTRX has allowed us to tap into the family office channel across our multiple strategies in a way we could not do until now.
We have more than doubled our touchpoints with family offices

across the United States since using FINTRX."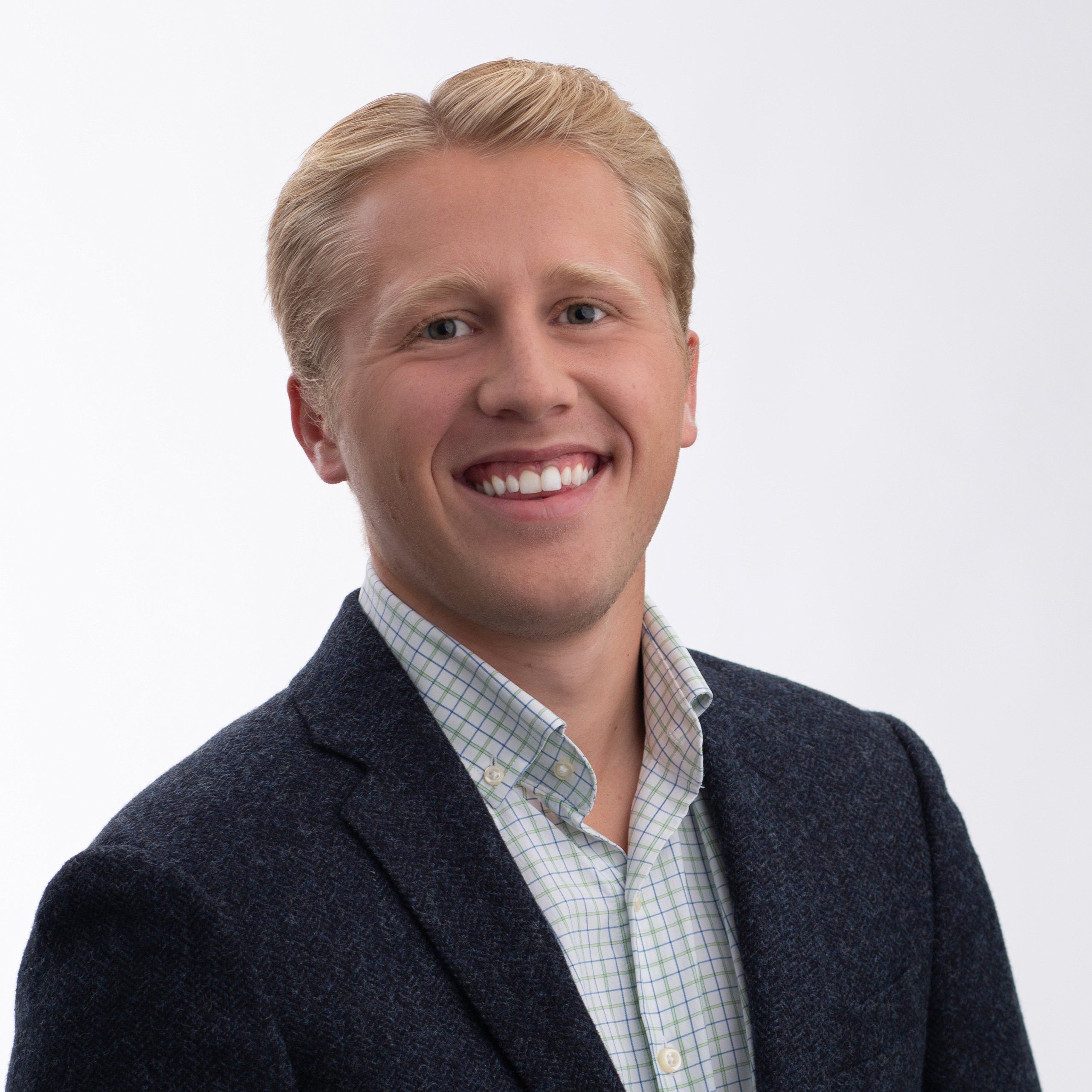 Michael Davis
NewSpring Capital
"By leveraging the Data Enrichment technology,
in a matter of minutes we were able to bring nearly 200,000 of our RIA data records current, increase their accuracy and add hundreds of thousands of additional data points

that we did not have prior to running the enrichment. Incredibly valuable."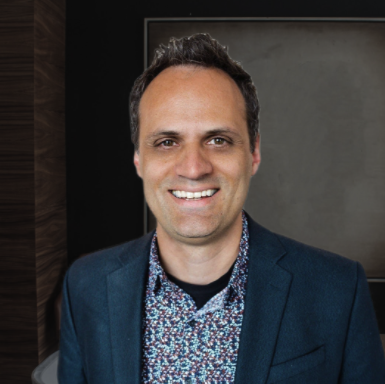 "FINTRX has
professionalized our family office outreach in the same way that CapitalIQ and Pitchbook did

for PE and VC funds."
Jenny Poth
Ziegler Investment Bank
"FINTRX has transitioned our approach with technology,
enabling us to cultivate a new level of relationships both in the Investment Advisor and Family Office markets.

We've leveraged the deep dive intelligence of FINTRX to expand our spider web of connections and grow cold relationships into robust long-term conversations."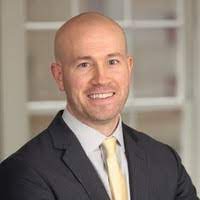 "
FINTRX has done the hard work identifying single and multi-family offices

across the world and bring the information you need to know in order to properly engage. The information FINTRX has is extremely difficult to find otherwise."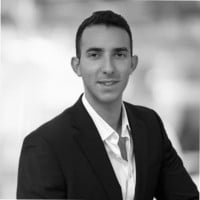 Thomas Gutterman
Wells Fargo Advisors
"FINTRX has compiled a deeper database than any other I've seen

and the Platform makes it easy for me to identify the family offices that are most likely to be interested in our fund.

With FINTRX I'm able to reach out with a relevant message to the most interested investors, which saves and respects everyone's time."




Peter Ashley
MDSV Capital
"There are thousands and thousand of family offices out there and registered investment advisory firms out there and it's like trying to fish in the dark - it was absolutely crazy all the data we were trying to sort through -
We came across FINTRX and it was like our whole world opened up,"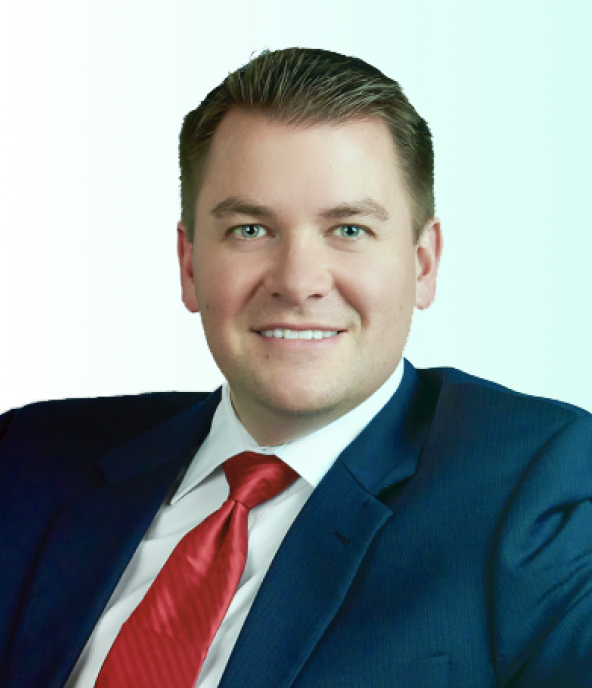 "I have been very impressed with the quality of the FINTRX platform -
no other platform has the breadth and depth of coverage of the global family office investor universe.

"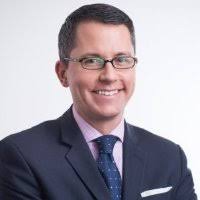 Will Dombrowski
Apis Capital
"Our experience with FINTRX has been excellent. The platform is user-friendly, and
the information we've been able to easily source has increased our lead generation capacity tremendously."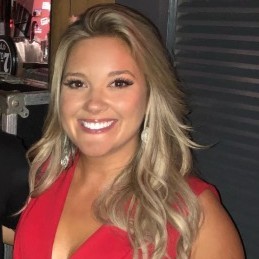 Ellie Martin
Jones Street Investment Partners
"
Wonderful platform that has produced high-quality capital leads

and has helped in building out our capital pipeline for existing and future investments."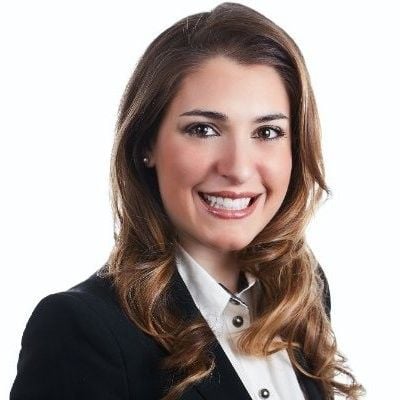 Samantha Ory
Ouroboros Group
"
Extremely effective and clean interface

. FINTRX offers highly detailed profiles of prospective family office investors. All information is up-to-date - a very high ROI database for our firm."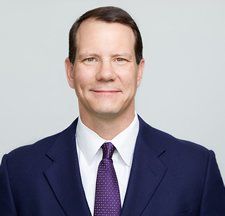 Matt Lusins
Convergence Investments
"FINTRX is an incredibly powerful tool for uncovering deep dive family office data and research.
Highly recommended solution

."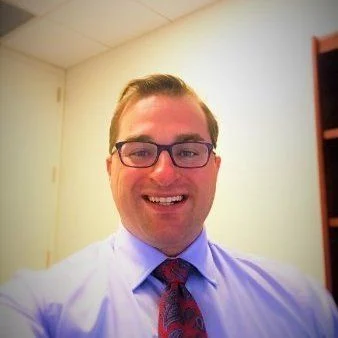 Timothy Boardman
Deutsche Bank
"
FINTRX is a very strong platform/product if you wish to reach out to the family office community

. If you are thinking of finding the right FO for your investment, start searching here."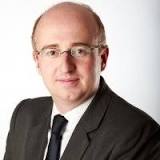 "
The detail on contacts and firms is incredible - unparalleled

. The knowledge provided by FINTRX on individuals' and firms' investment goals has proved invaluable when approaching potential new investors."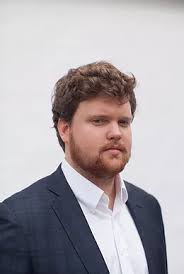 Benjamin F. Byrd IV
Ramston Capital
"
From day one, we were able to quickly source investors

, implement our data, and leverage the daily work of the FINTRX team to keep our family office investor pool growing and updated and accurate."
David Kidder
Landmark Capital
"FINTRX gives us access to a clean, updated interface of family office investors. Their interface and data have simplified our efforts and created much greater efficiency.
Highly recommended on all accounts.

"

Michael Malano
Greenstone Capital
"
To date, I have already received an investment from a family office that originated from FINTRX

that I had no prior connection to whatsoever."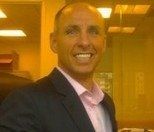 Kevin Gahwyler
Measure 8 Venture Partners
"We use the database daily to efficiently manage outreach and grow our network.
We could not accomplish our goals without FINTRX.

"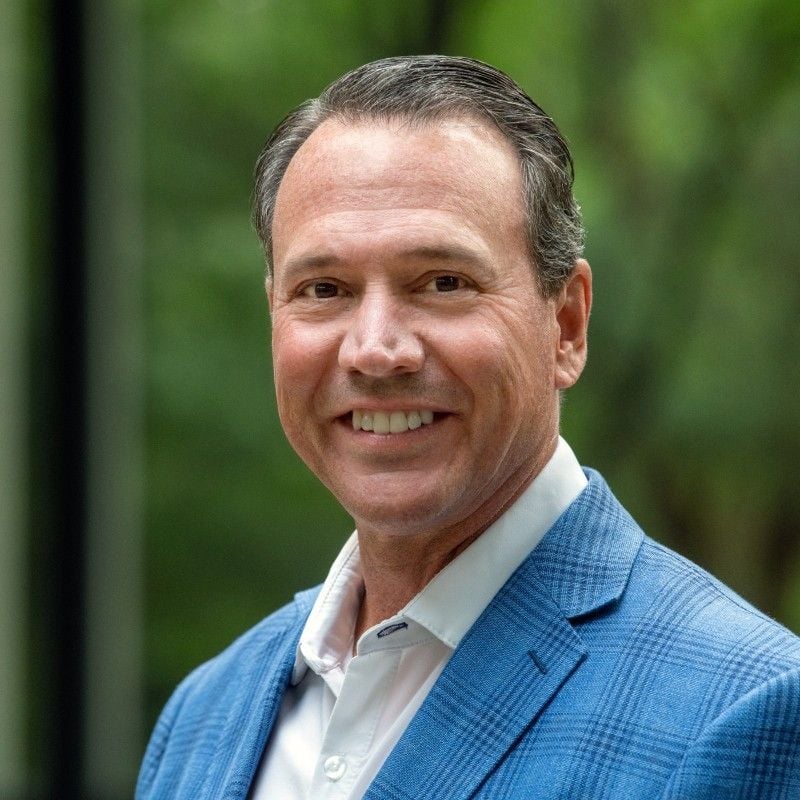 "FINTRX allowed us to easily and quickly identify potential targets in the family office space...
user-friendly interface with high-quality data

."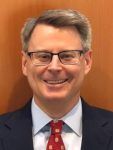 Mark Schlegal
Emerald Asset Management
"
FINTRX is outstanding

and very educational as the family office sector is quickly evolving."

Jim Rowe
Rowe Capital Partners
"
The FINTRX platform is absolutely fantastic

... assisting us with building quality relationships with family offices."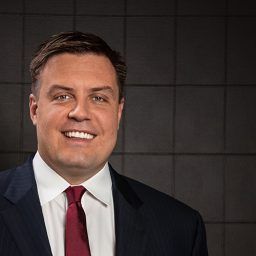 Kevin Mallon
Pravati Capital
"FINTRX collaborates with you to meet your family office's objectives...in so many ways with
phenomenal customer service

."