Intelligent Investment Advisor Data
Registered investment advisor database engineered to
efficiently connect

your business

to the RIA ecosystem $115 Trillion

total investment advisor assets tracked
6.3 Million

total investment advisor data points covered
A Better way to
access

the investment advisor & registered rep ecosystem

Access to investment advisors has never been easier and more efficient. Our intelligent registered investment advisor data is engineered to efficiently deliver comprehensive and accurate data. Using automation, artificial intelligence and our expansive research team, we put real time data in your hands to ensure successful outcomes.
ANALYSIS

Growth metric - Assets managed by registered investment advisors has grown to $115 trillion in the last year.
Identify your target RIA's
Efficiently identify and map investment advisors that are a fit
Find reps & decision makers
Uncover key decision makers and executives
Monitor advisor intent signals
Stay current on asset flows, rep movement and advisor intent signals
Enrich your RIA data
Uncover insights, enhance accuracy and surface opportunities within your data.
Registered Investment Advisor Database
Key features and functionality to deliver the data you need
Daily Updates
Daily updates to ensure you have the most up to date data at your disposal
Private Wealth Teams
Understand the relationship and makeup of private wealth teams
Custody Analysis
Track and analyze custodial assets held and changes over time
Territory Builder
Build advisor and rep territories & track new additions and changes
Meeting Prep Packets
Create meeting prep packets to ensure you're armed with up to date info
Allocation Themes
Identify niche allocation themes - ESG/Impact, cannabis and more
Advisor Growth Signals
Build custom growth metrics to uncover rapidly growing advisors
Visual Map Search
Visually query down to the street level to better plan travel and meetings
Rep Relatability Scores
Personalize your outreach to build stronger relationships & dialogue
Advisor & Rep News
Track news mentions on all reps and advisors to drive timely outreach
Advisor AUM
Advisor AUM to help you target the right advisors & registered reps
Key Decision Makers
Increase efficiency by seamlessly targeting key decision makers
Analyze Advisor Stock & ETF Portfolios
Tracking investment advisor 13F portfolios and uncovering key sales opportunities for your firm has never been easier. Slice advisor portfolios by ETF exposure, sectors, industries and much more.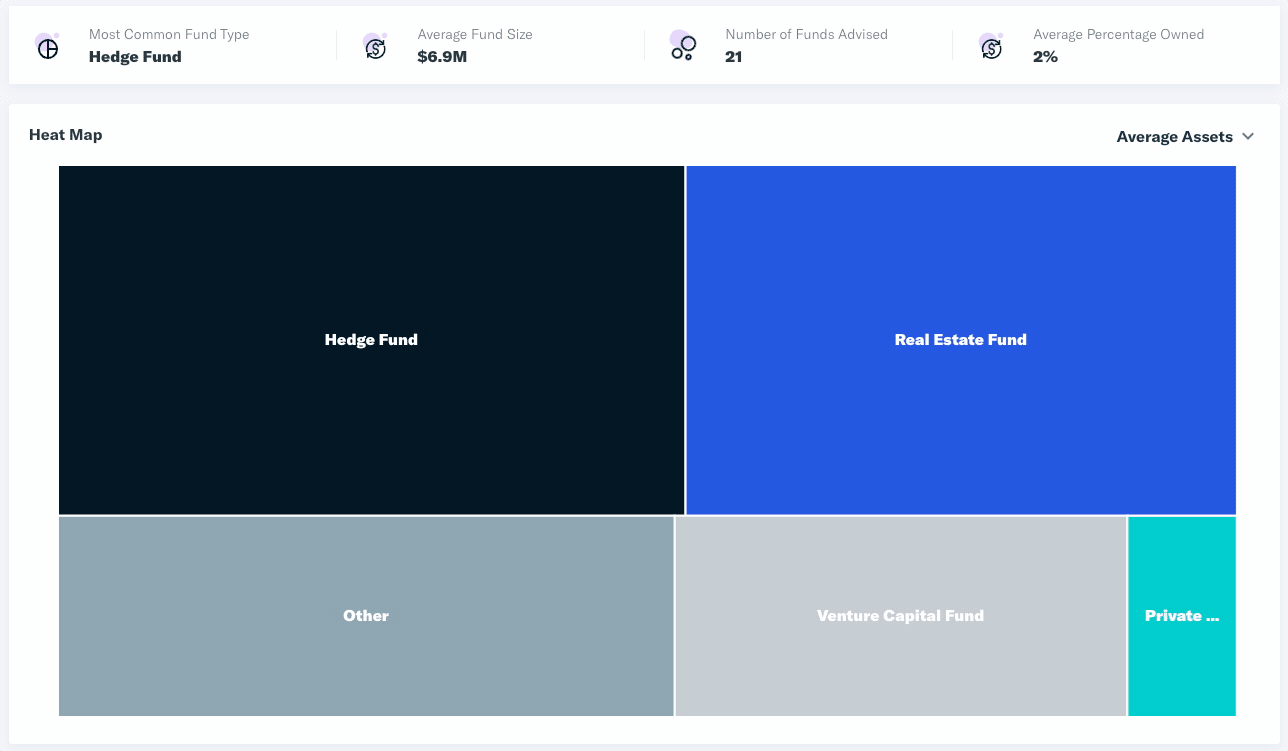 Private Funds and Asset Class Exposure
Explore investment advisor private funds advised and allocations to fund investments - each with insights into holdings and asset class exposure. Breakdown investments over time, uncover trends in asset flows and geographic attributions.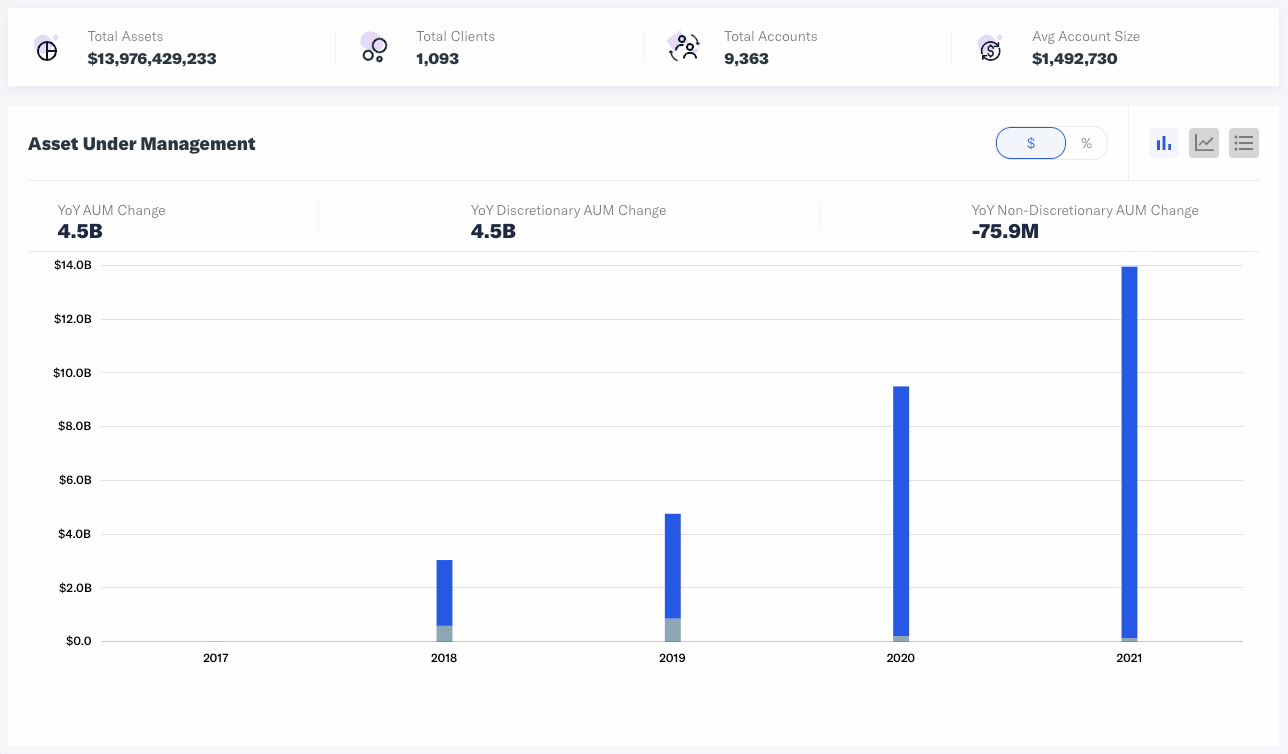 Advisor Asset Breakdown and Growth
Our RIA Data Module provides detailed breakdowns on advisor assets under management, as well as real-time notifications about rapid portfolio growth signals - delivering you insight into the firms that best meet your needs.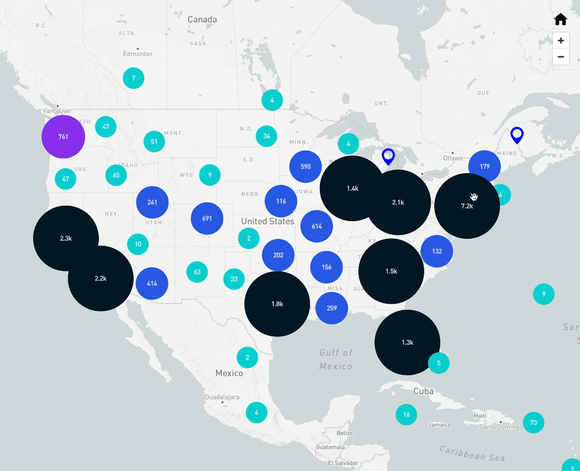 Visually Build Travel and Territory Lists
With our visual search engine, you can create territory maps and build travel lists in seconds by simply dragging and dropping onto the desired location. Visually filter by hundreds of fields ensuring you pinpoint the right audience of investment advisors and registered reps.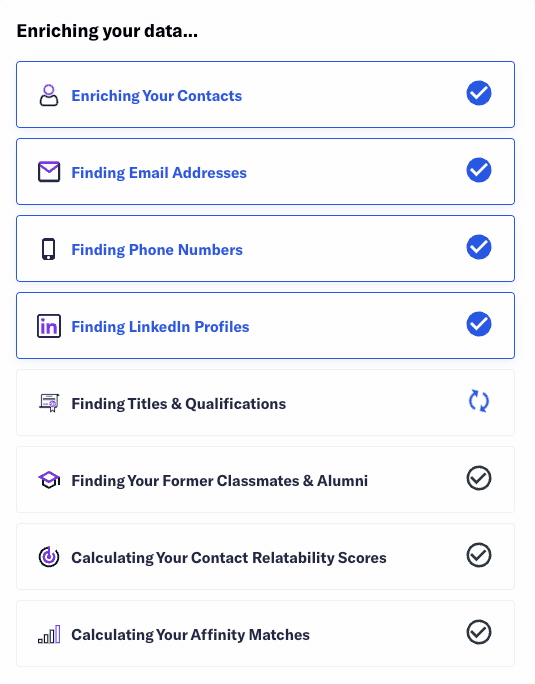 Data Enrichment Technology
You have investment advisor or rep data but it's stale, thin and is not working for? Our proprietary Data Enrichment technology will turbo charge your data and ensure teams across your organization are utilizing the most accurate and complete information on your target market. Uncover hidden networking opportunities within this data to drive better prospecting and drive successful outcomes.
Trusted by Industry Leaders
Meet a few of our trusted customers
Best in class asset managers and financial services firms leverage FINTRX to map, access, and sell into the global family office & registered investment advisor ecosystem. Learn more below!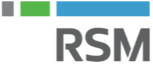 Hear What Our Customers Have to Say

"As a long time Discovery Data user, FINTRX has been a breath of fresh air allowing us seamless access to investment advisor and registered rep data." -

Jud Mackrill, Partner, Mammoth VC

"I have been very impressed with the quality of the FINTRX platform - no other platform has the breadth and depth of coverage of the global family office investor universe." -

Will Dombrowski, Partner, Apis Capital

"FINTRX has allowed us to tap into the family office channel across our multiple strategies in a way we could not do until now. We have more than doubled our touchpoints with family offices across the United States since using FINTRX." -

Michael Davis, NewSpring Capital

"Wonderful platform that has produced high-quality capital leads and has helped in building out our capital pipeline for existing and future investments." -

Samantha Ory, Ouroboros Group

"To date, I have already received an investment from a family office that originated from FINTRX that I had no prior connection to whatsoever." -

Kevin Gahwyler, Measure 8 Venture Partners

"The detail on contacts and firms is incredible - unparalleled. The knowledge provided by FINTRX on individuals' and firms' investment goals has proved invaluable when approaching potential new investors." -

Benjamin F. Byrd IV, Ramston Capital
Simplify your registered investment advisor access
Book more meetings, increase efficiency, and expand your network


Explore FINTRX
Navigate to key areas of our site below