In Partnership With


Charles Schwab
FINTRX Family Office Industry Briefing Series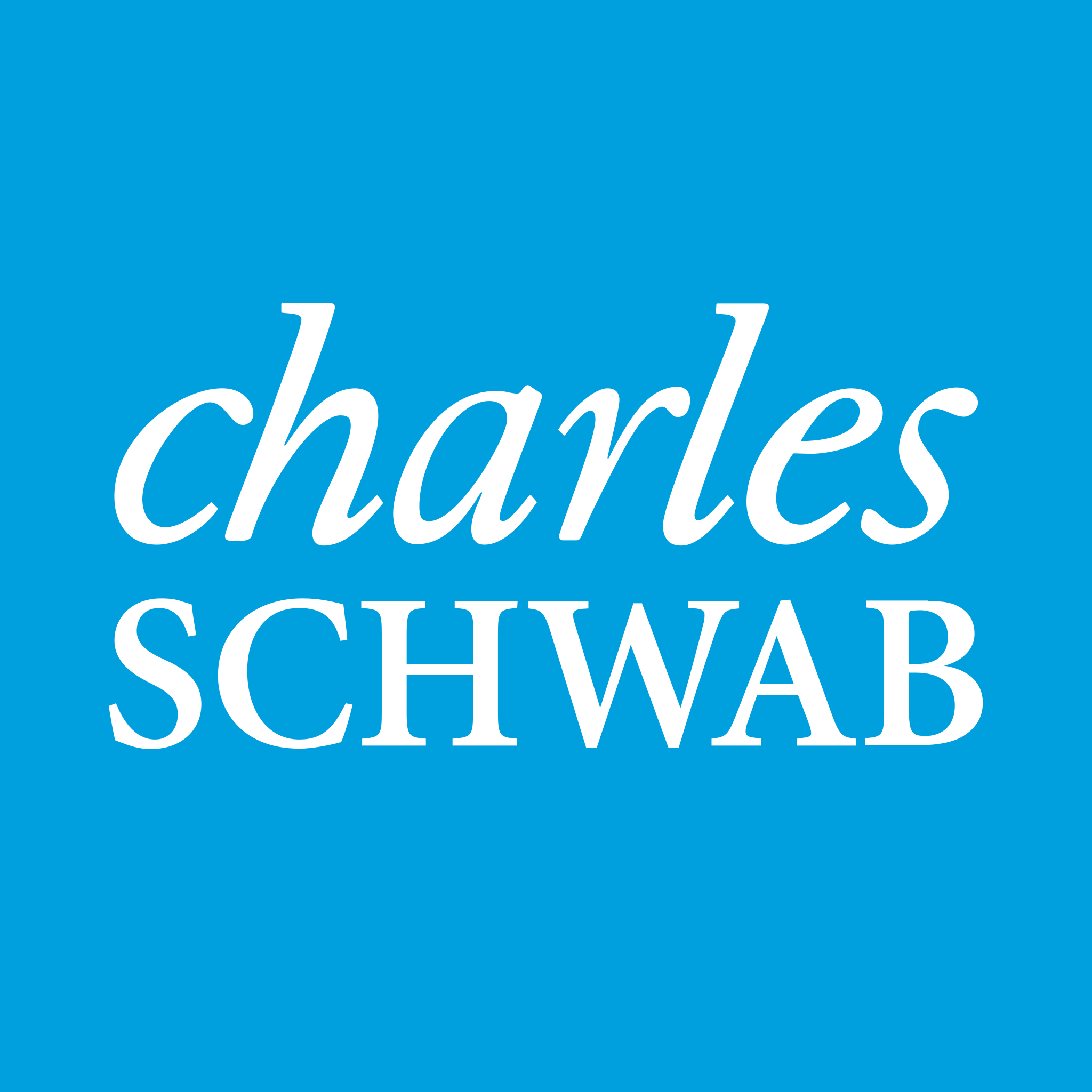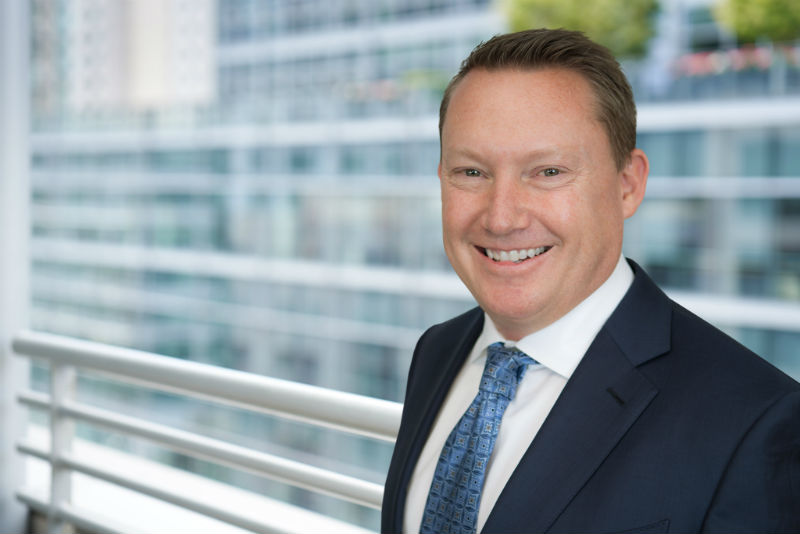 "As a proud sponsor, I would like to congratulate Russ and his FINTRX team on the launch of the Industry Briefing Series, which provides valuable research and insight into the family office community."
Eddie Brown


National Managing Director & Head of Schwab Advisor Family Office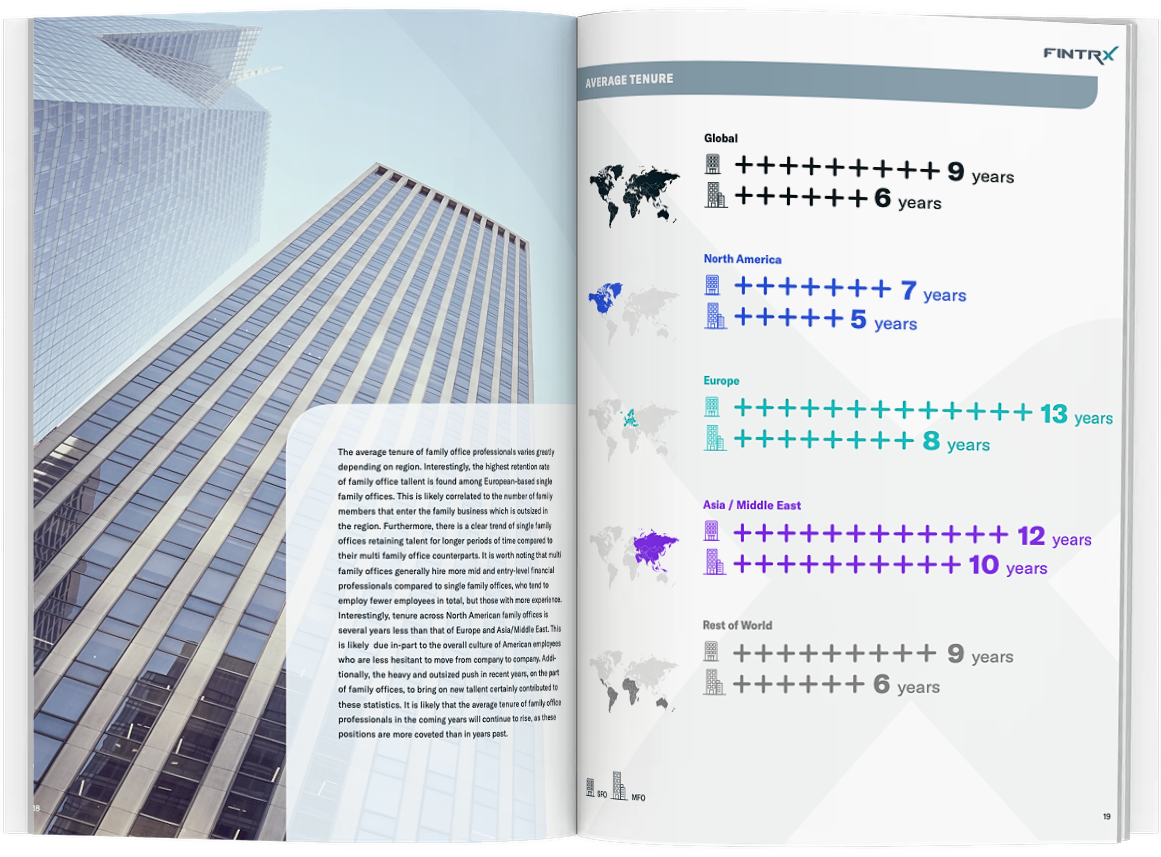 About the Report
Welcome to our Family Office Industry Briefing Series, produced in partnership with Charles Schwab. This 3 part series provides an insightful look into the professionals that make up the global family office ecosystem.
The research contained within this report has been built with a bottom-up approach from our extensive family office dataset, as opposed to traditional small-sample survey data. As a result, we are able to share, for the very first time, robust and detailed insights into this impactful and previously opaque family office sector.
Global Coverage
Geographic insights
FINTRX Sourced Data
Proprietary data
Download Your Copy Below!
Explore our 2021 annual family office report in partnership with Charles Schwab
Explore FINTRX
Navigate to key areas of our site below