DATA ENRICHMENT
Uncover Hidden Networking Opportunities Within Your Current Data
Our data enrichment solutions will ensure teams across your organization are utilizing the most accurate and complete information on your target market. Uncover hidden networking opportunities within your data to drive better prospecting and deliver successful outcomes.
1
Choose Which Data to Enrich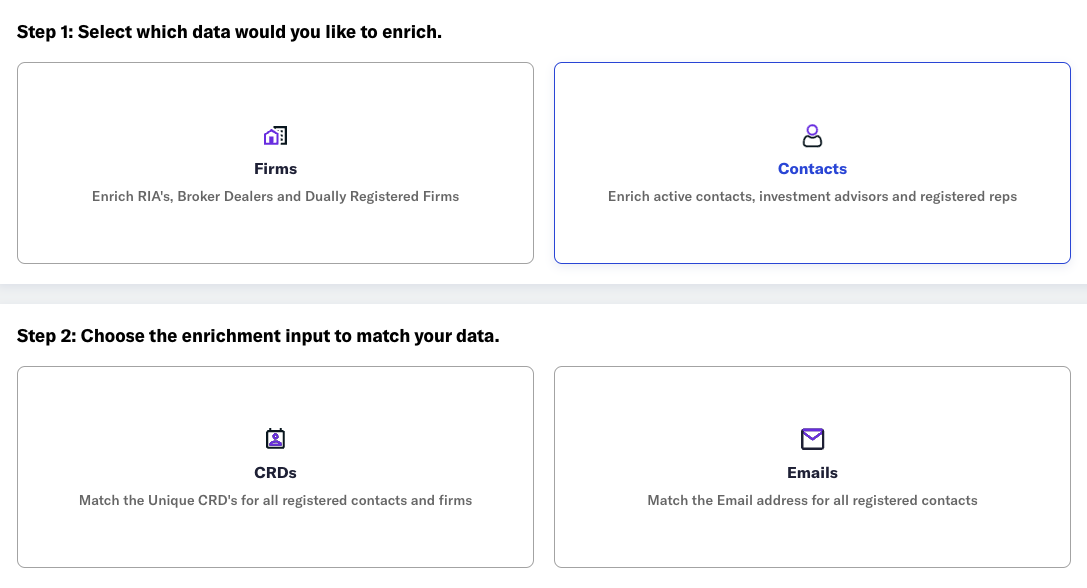 2
Watch Our Tech Boost Your Data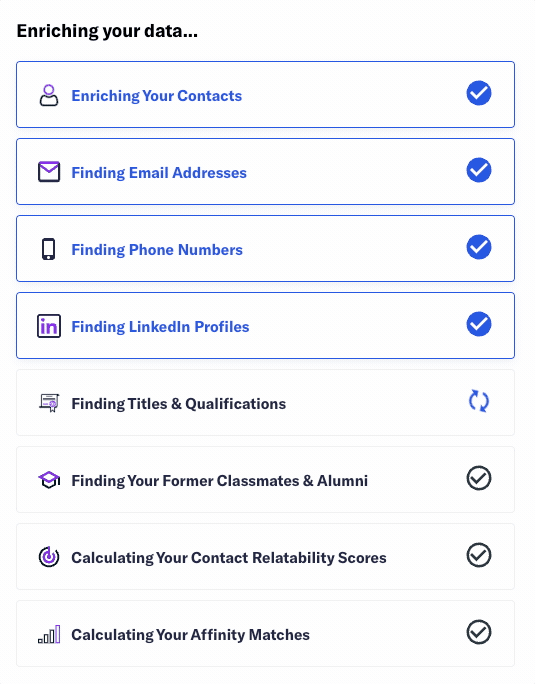 3
View Your Enriched Data Results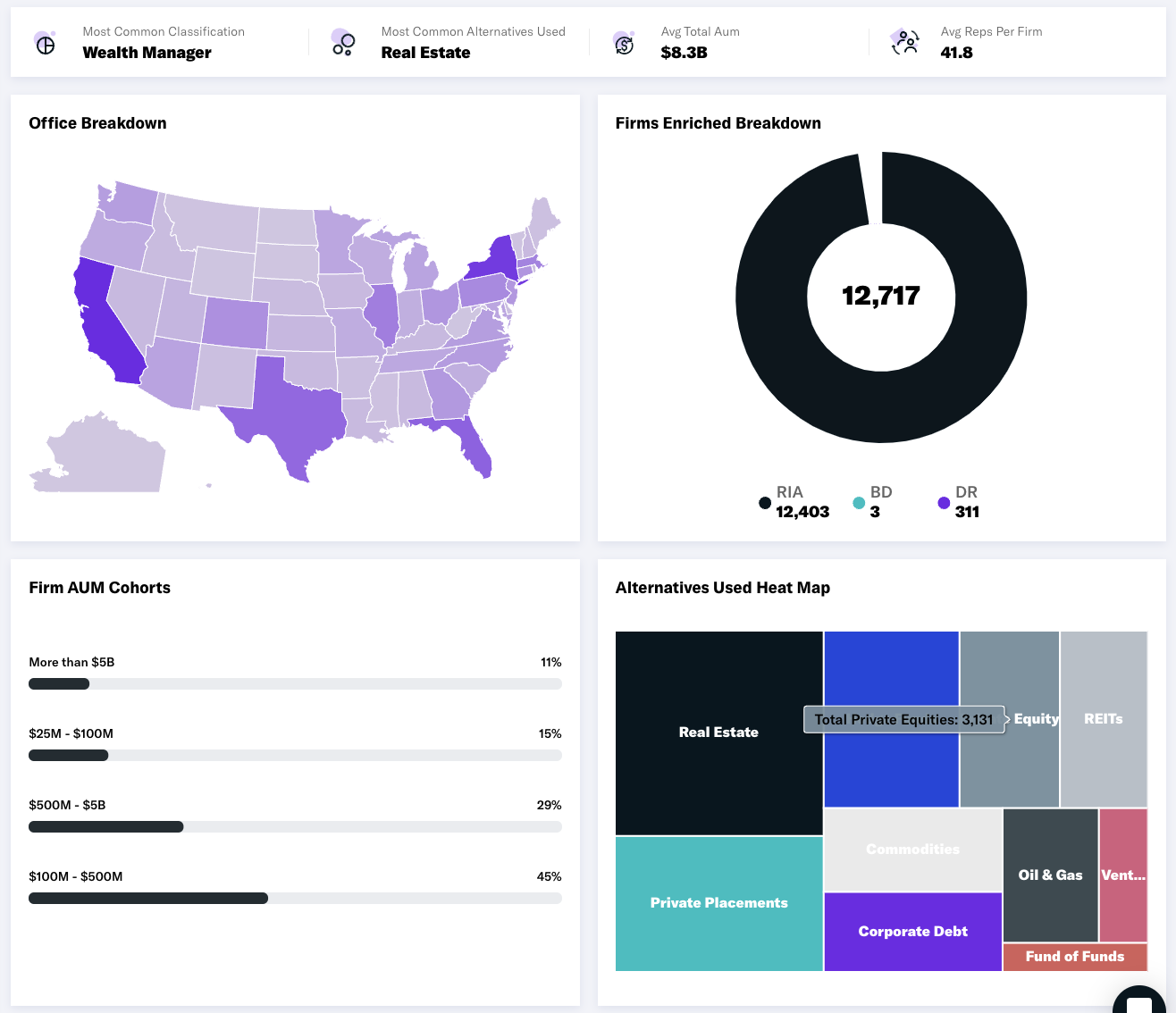 CUSTOMER CASE STUDY
Discover How Mammoth VC Leverages FINTRX


Data Enrichment Technology

to Efficiently Keep Their Investment Advisor & Registered Rep Data Accurate.
"By leveraging the Data Enrichment technology within FINTRX, in a matter of minutes we were able to bring nearly 200,000 of our RIA data records current, increase their accuracy and added hundreds of thousands of additional data points that we did not have prior to running the enrichment. Incredibly valuable solution."
Jud Mackrill, Mammoth VC
Unlock your Investment Advisor data today!
Book more meetings, increase efficiency, and expand your network


RESILIENCY
Since preparation is a key ingredient to success, our team focuses on resiliency and planning when it comes to customer data.
Get Our Daily Coronavirus Tracker Insights Sent to Your Inbox
Get Our Daily Coronavirus Tracker Insights Sent to Your Inbox
Explore FINTRX
Navigate to key areas of our site below