A Company Fueled by Innovation & Team
Providing accurate and comprehensive private wealth intelligence - empowering access to decision makers and increased efficiency.
Collaborative With a Shared Mission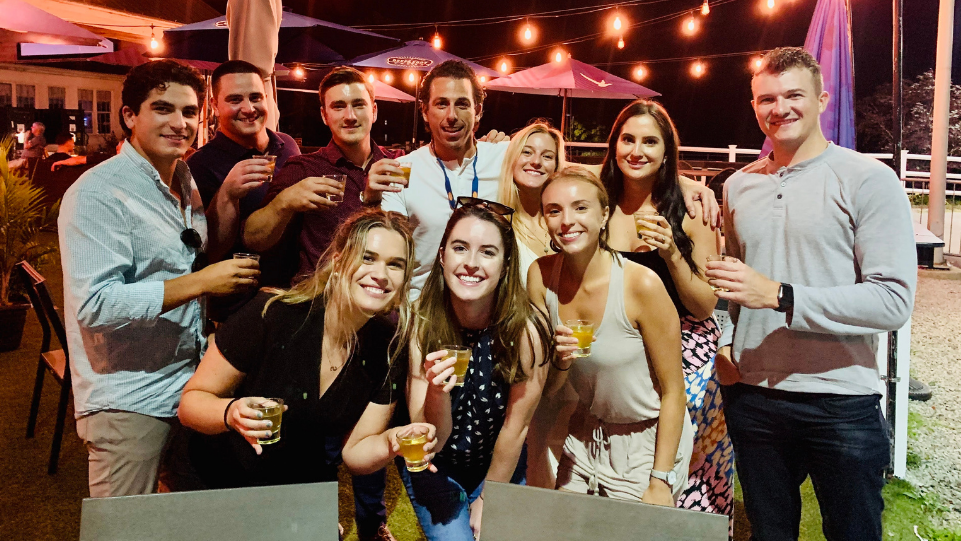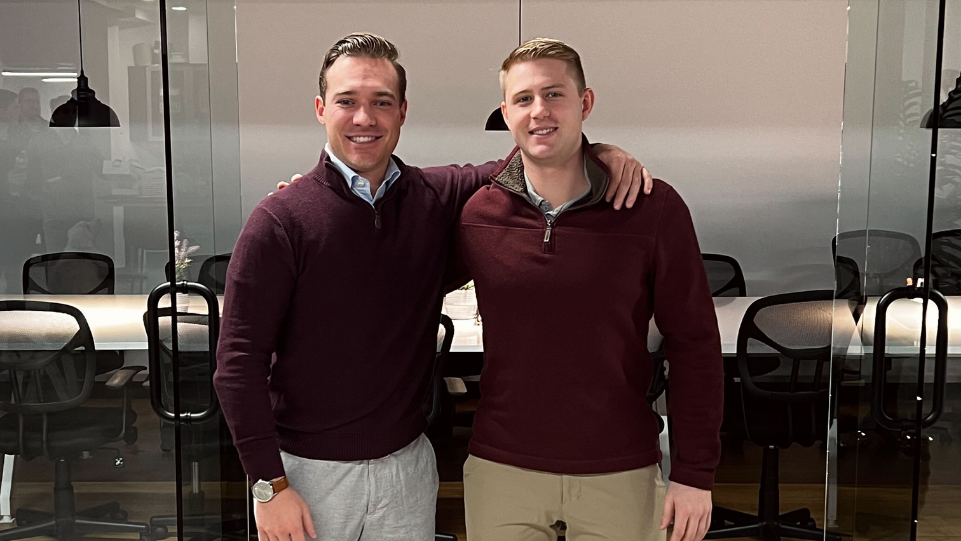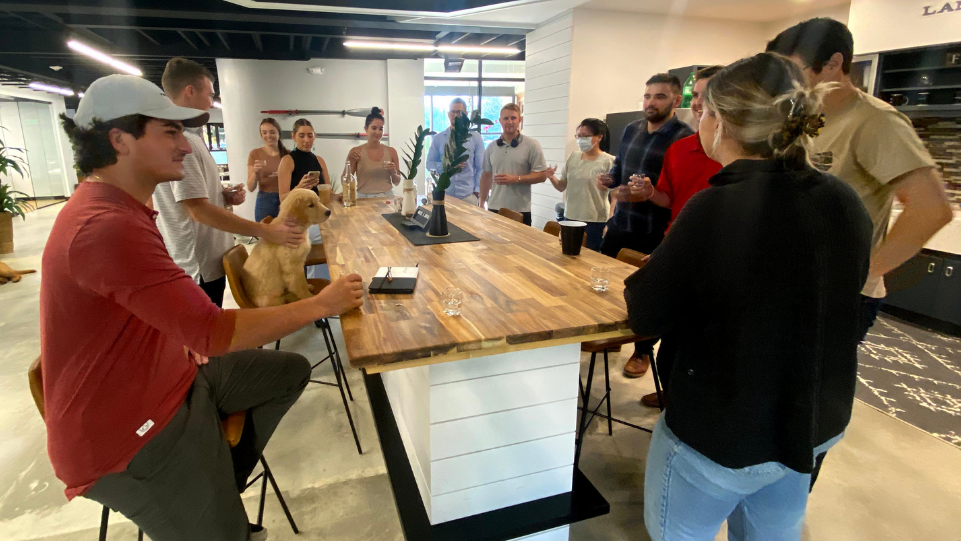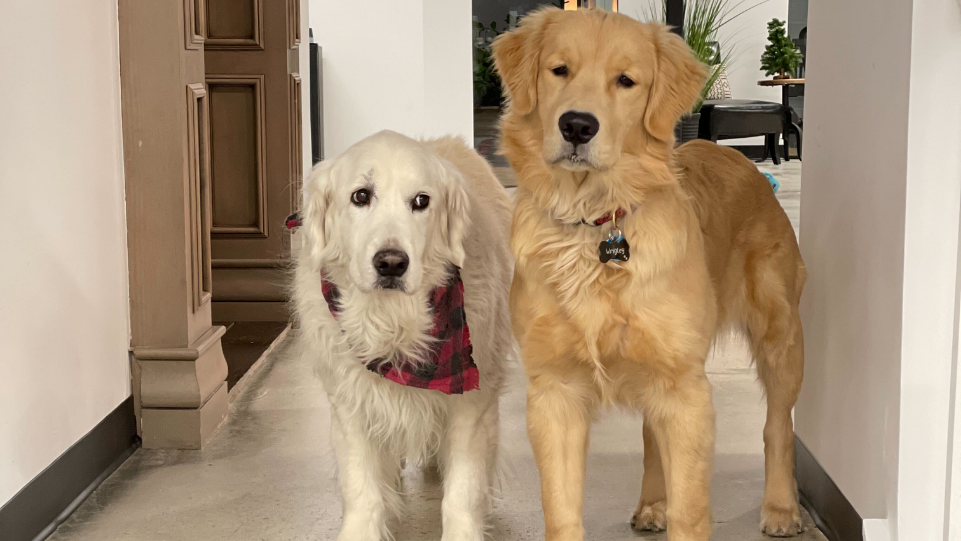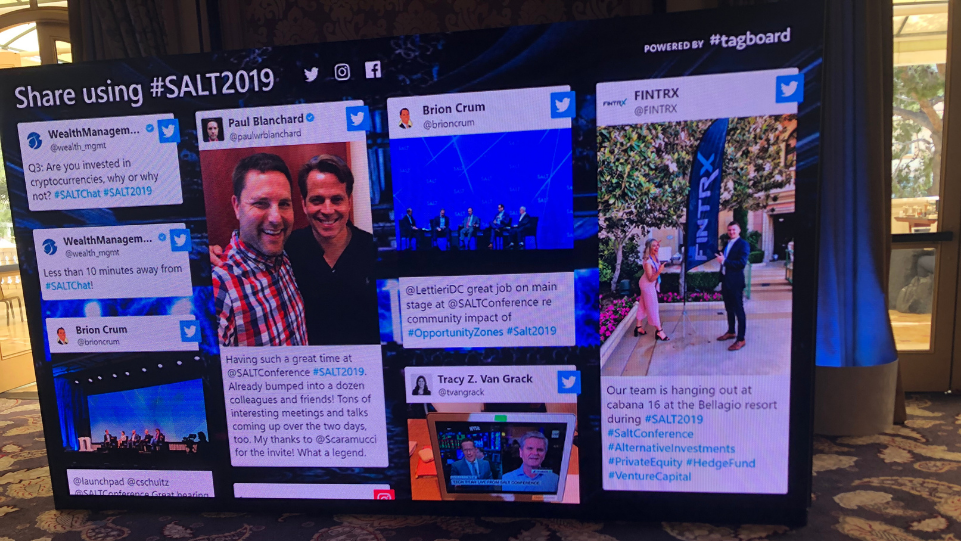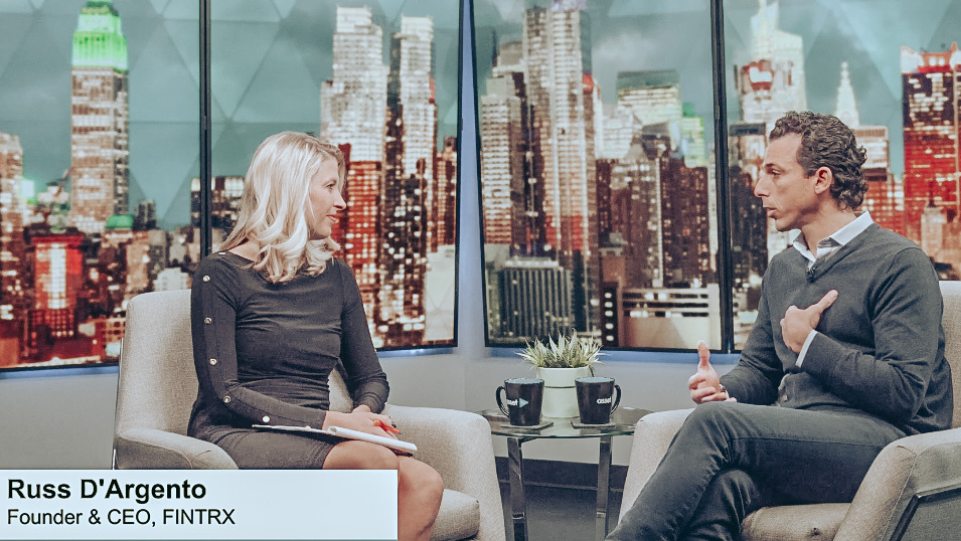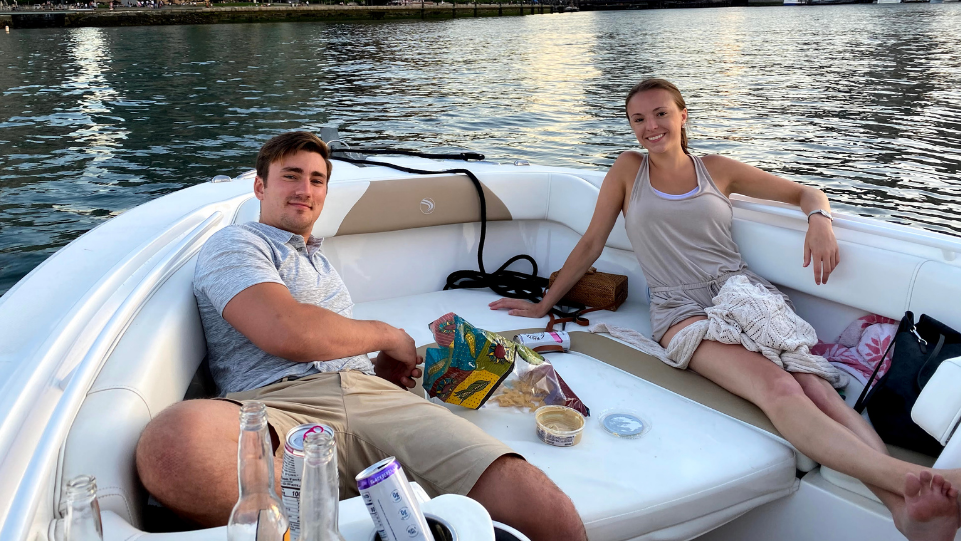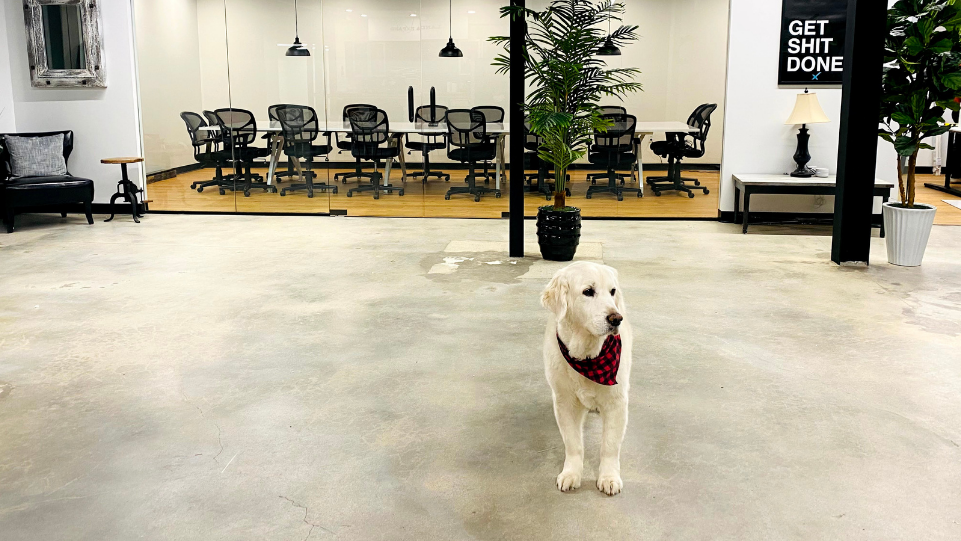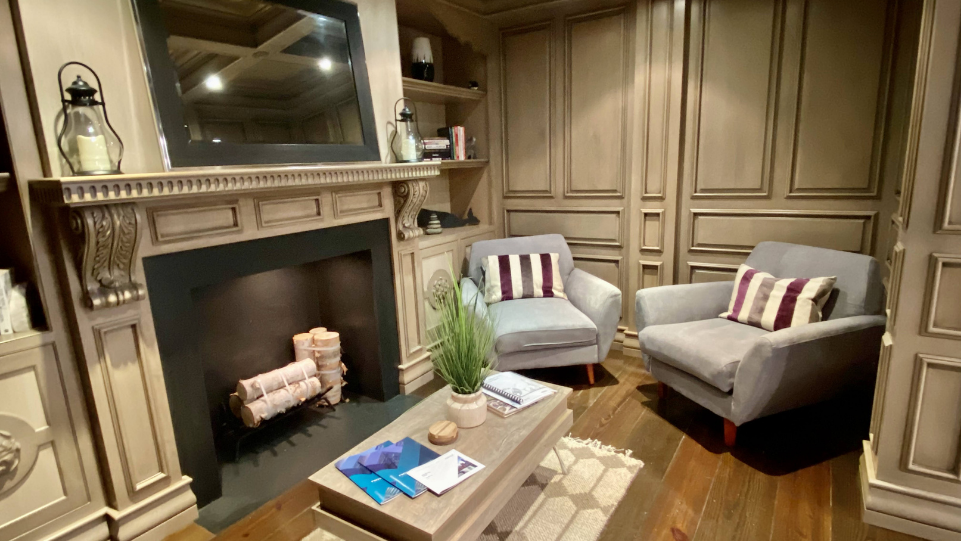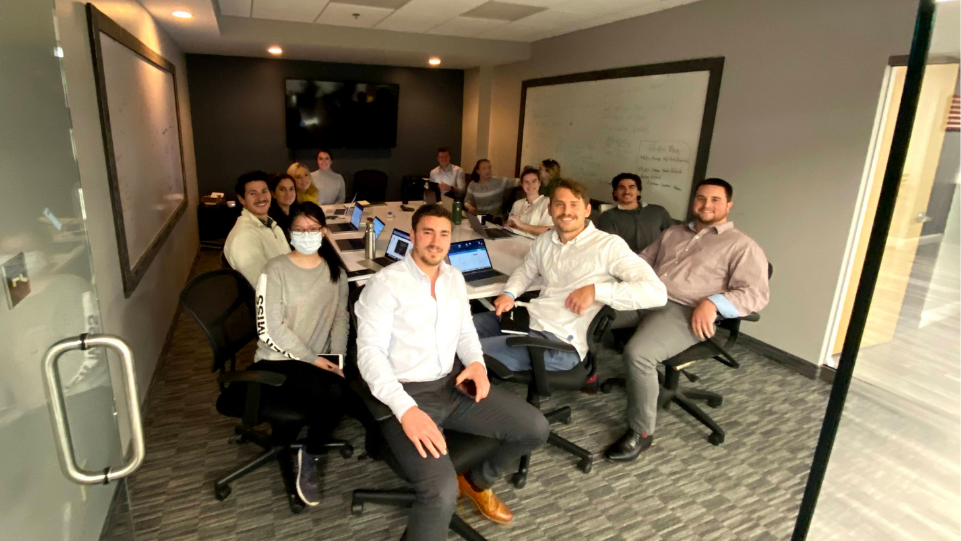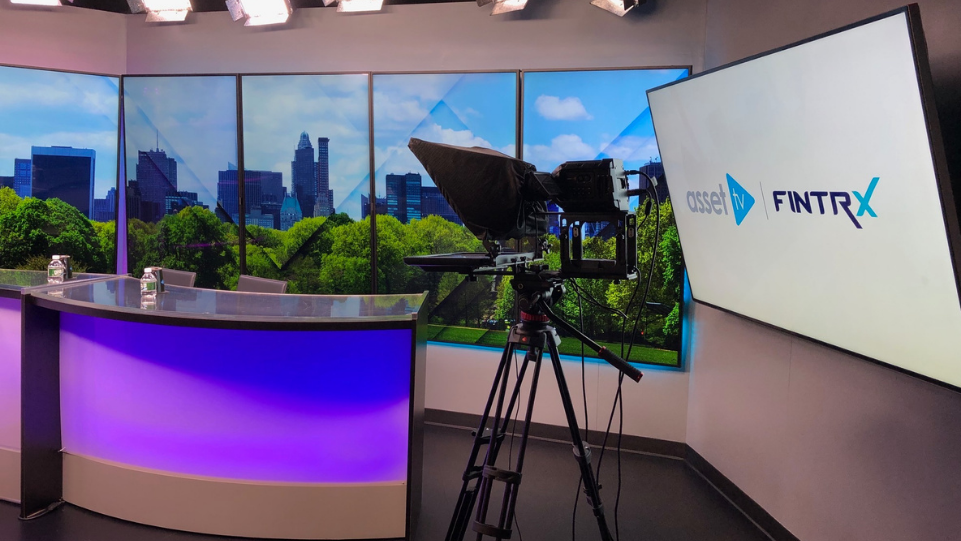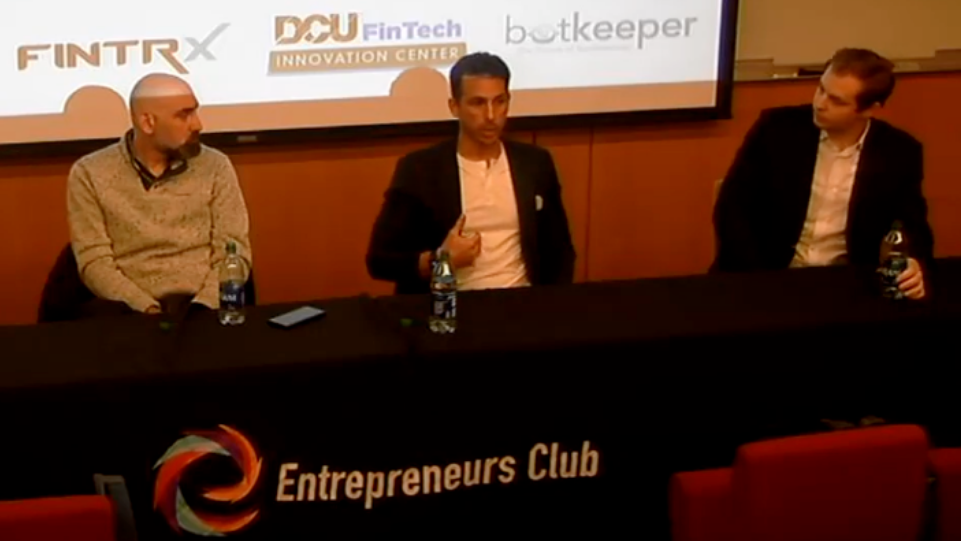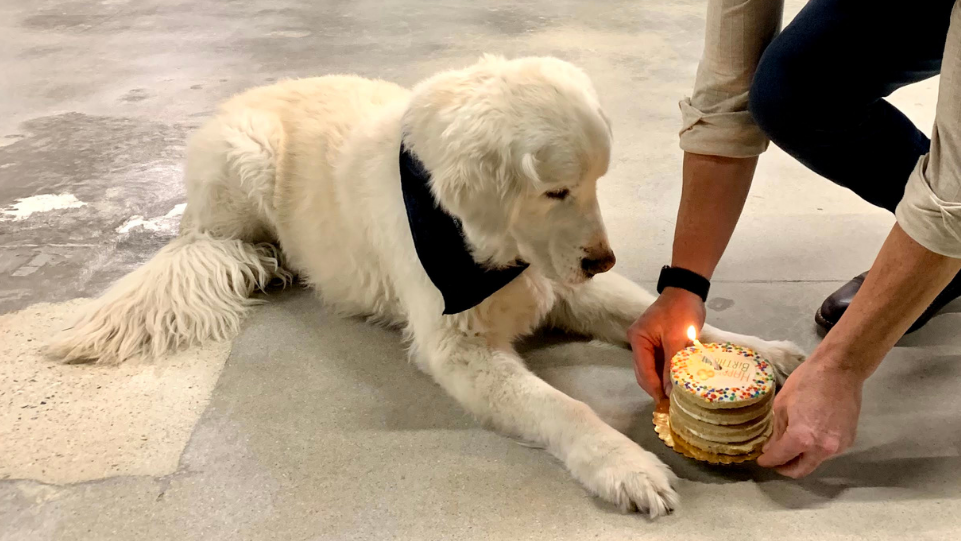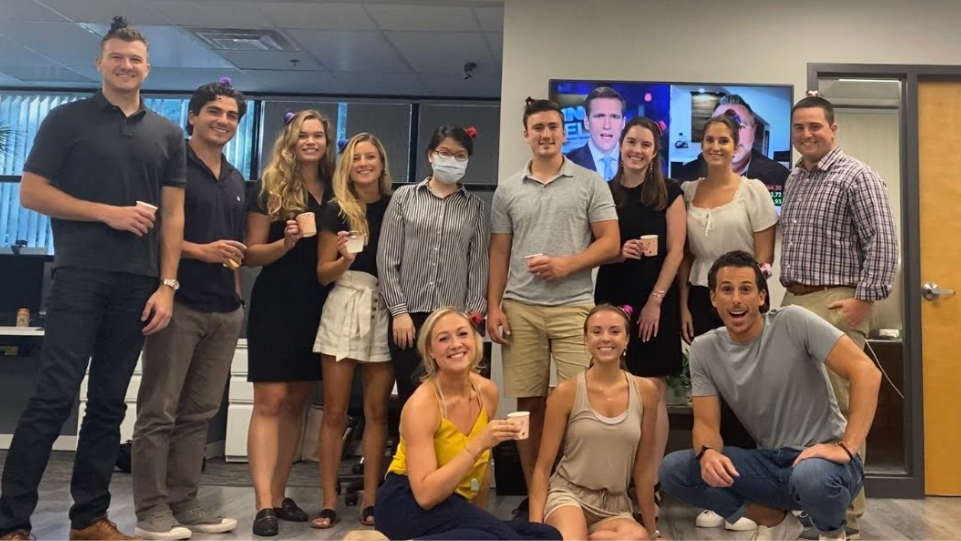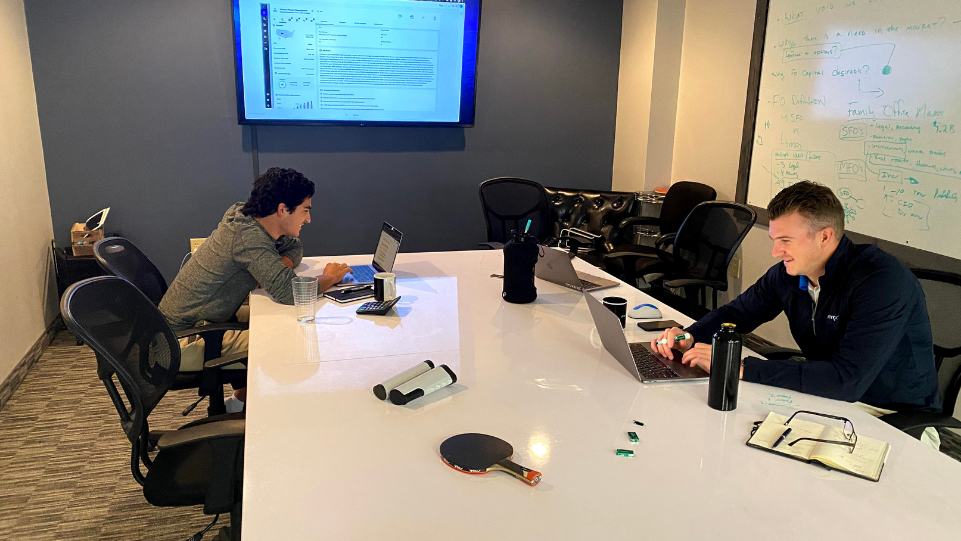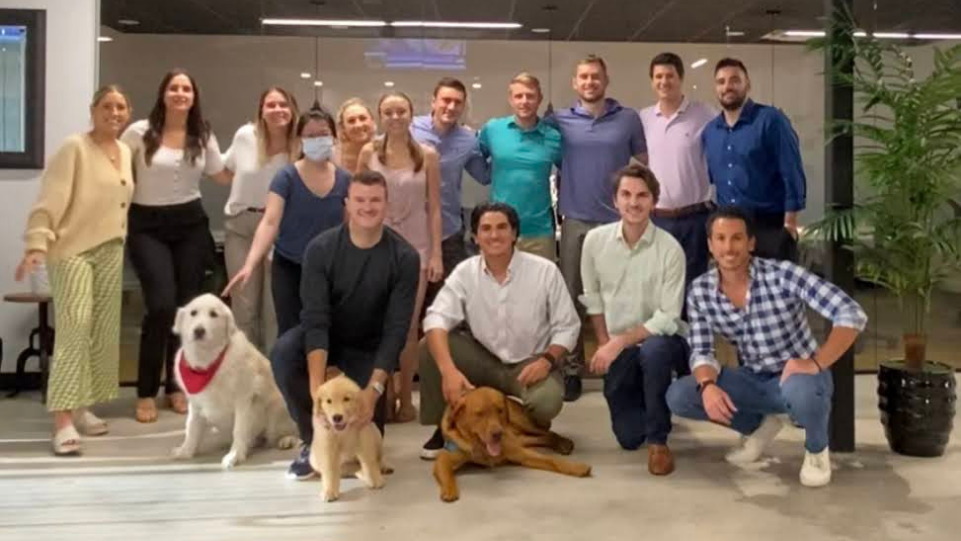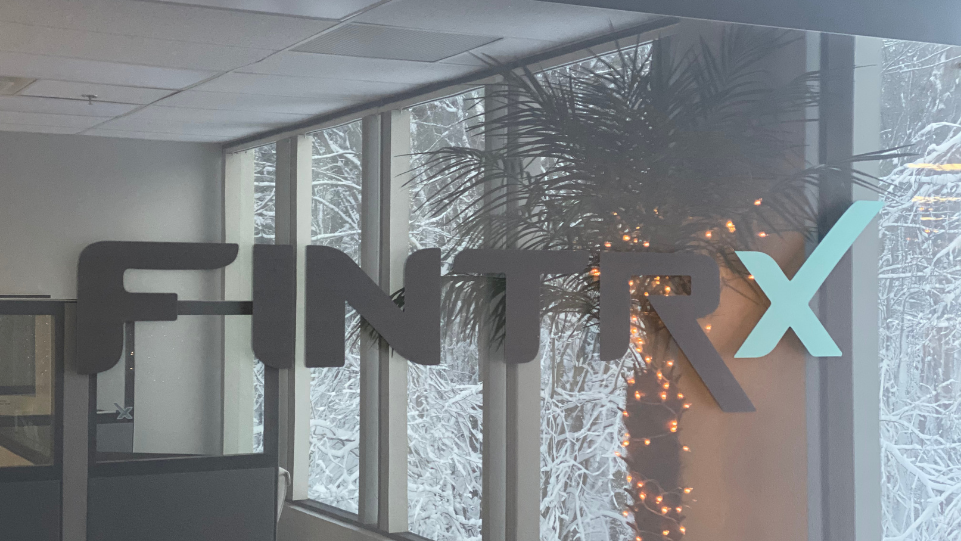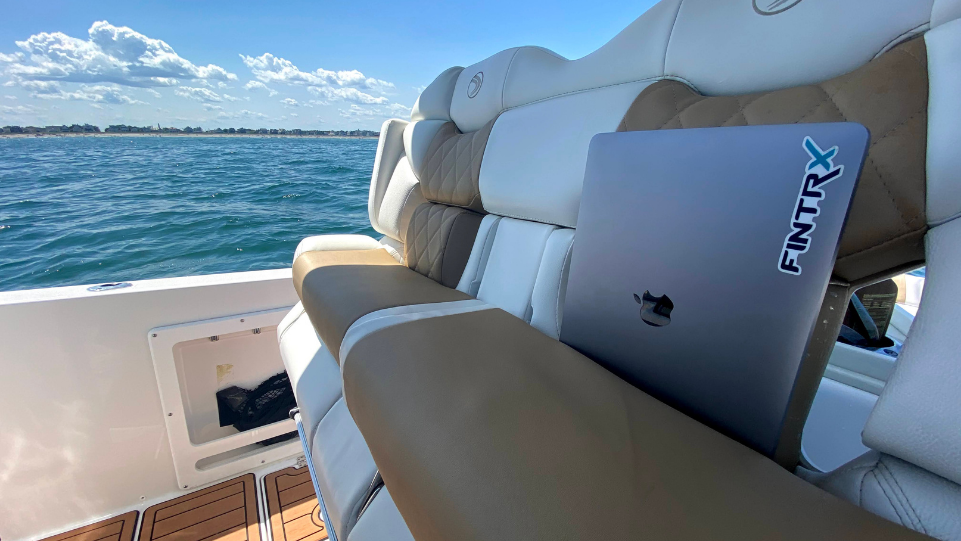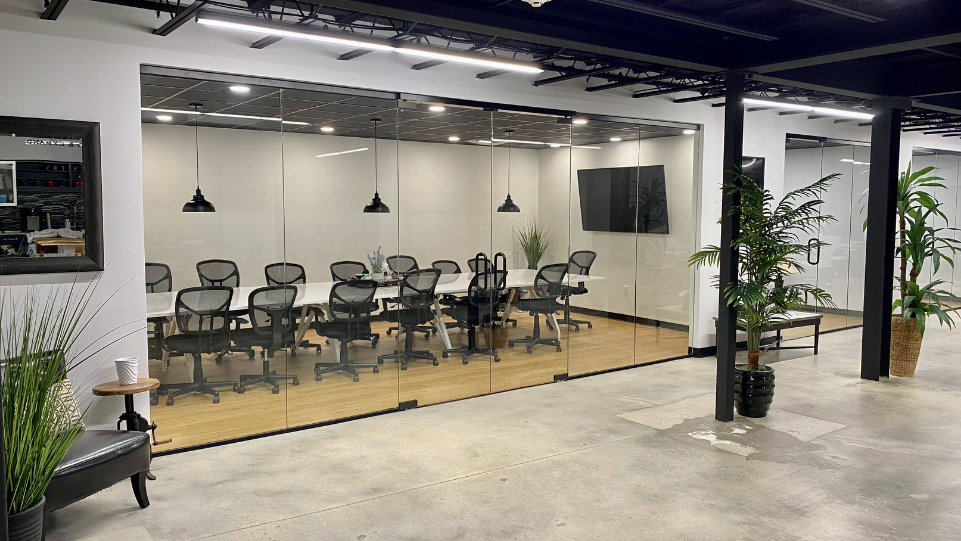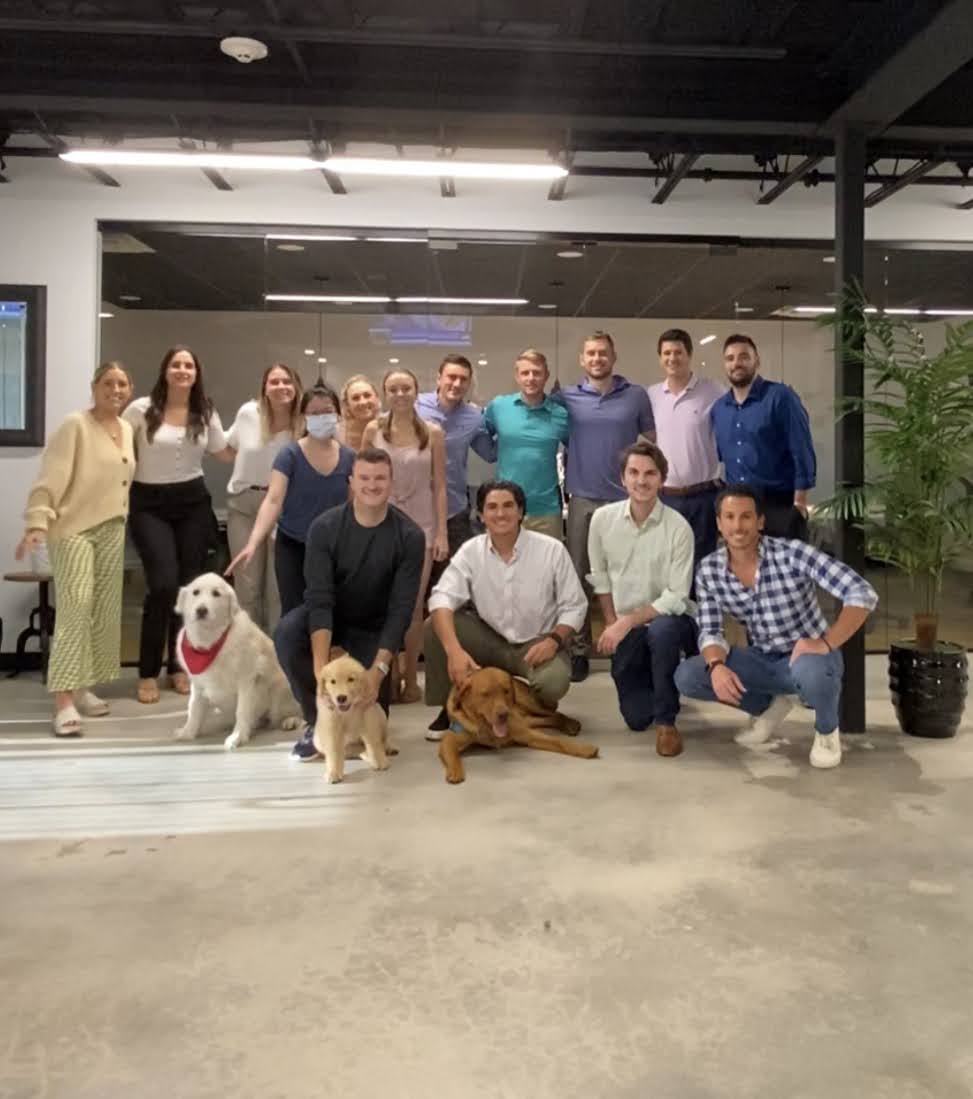 About FINTRX
Founded in 2014 and based in Boston, MA, FINTRX is the preeminent family office and registered investment advisor intelligence platform. We deliver the data, research and tools that leading asset managers and financial firms rely on to efficiently access the private wealth ecosystem. FINTRX pairs over a million data records with artificial intelligence - designed to empower our customers and deliver successful outcomes.
2014
Established in Boston, MA
85+
Dedicated Team Members
Our Mission
At FINTRX, our mission is to deliver the most efficient path to access the global private wealth ecosystem. Our powerful yet easy-to-use platform provides an intuitive way to discover the right investors, opportunities and decision makers - all while saving you valuable time.
Recent Reports & White Papers
May 31 2023
Welcome to our FINTRX Customer Spotlight Series, where we explore real-world examples of how FINTRX, the leading family office and registered investment advisor data platform, empowers financial professionals with a more effective way of accessing..
Read More
Family Office & RIA Resources
Explore our leading private wealth knowledge center
May 26 2023
Leveraging FINTRX integrations offers a strategic advantage for clients and prospects. These integrations not only streamline data management processes but also provide comprehensive insights into the family office and registered..
Read More
Simplify your family office and registered investment advisor access
Book more meetings, increase efficiency, and expand your network