FINTRX kicked off 2020 by adding and updating hundreds of family office profiles and key contacts within our family office data and research platform. With that information, we constructed the FINTRX Q1 2020 Family Office Data Report to deliver key family office statistics, notable trends and further exploration of the private capital markets. Continue reading for a closer look at how Q1 unfolded within our rapidly growing ecosystem of 2,831+ family offices, 11,121+ contacts, and 11,208+ tracked investments.
The FINTRX Q1 2020 Family Office Data Report provides a breakdown of all new family offices added in Q1, with additional data relating to family office asset class interests, global direct investment activity by region, monthly breakdowns and more.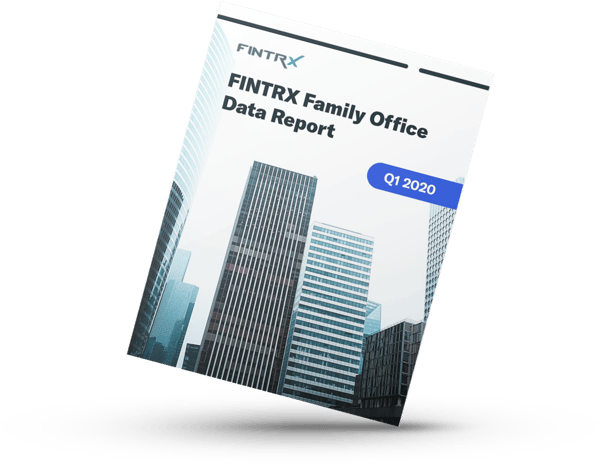 ---
In providing continuously updated family office data, capital raising tools, and savvy search capabilities, FINTRX continues to bring transparency to the family office ecosystem. If you are interested in learning additional information on our proprietary data and research, click here.
For an in-depth exploration of the FINTRX family office platform, click below: