Boston, MA - The Latin America Division of Marcus Evans Private Wealth/Family Office Summits has announced a partnership with FINTRX the Family Office Platform. The partnership with FINTRX will help align and expand Marcus Evans' continued push into the family office summit space.
"Marcus Evans has long been known as one of the largest and most well respected event providers in the business. Their steady push to grow as a leading family office summit leader is well timed and we are excited to be a part of it. As our client membership roster continues to expand to many of the blue chip names in the fund management business, we will continue to focus on having our partnerships with groups such as Marcus Evans run parallel to that."  — Russ D'Argento — Founder Capital Hedge | FINTRX Platform.
About Marcus Evans Latin America Private Wealth Family Office Summits
The Latin Private Wealth Management Summit is the premium forum bringing elite buyers and sellers together. As an invitation-only event, taking place behind closed doors, the Summit offers service providers, from single and multi-family offices in Latin America an intimate environment for a focused discussion of key new drivers shaping the private wealth industry.
About FINTRX Powered by Cap Hedge Ventures, a 9+ year old alternative investment consultant & business technology provider, the FINTRX Family Office Platform is a leading provider of family office data and intelligence to the alternative investment industry. FINTRX offers an updated and comprehensive cloud driven family office asset raising platform built to fuse the prospecting/asset raising process and investor engagement.
For more information, please visit our website here.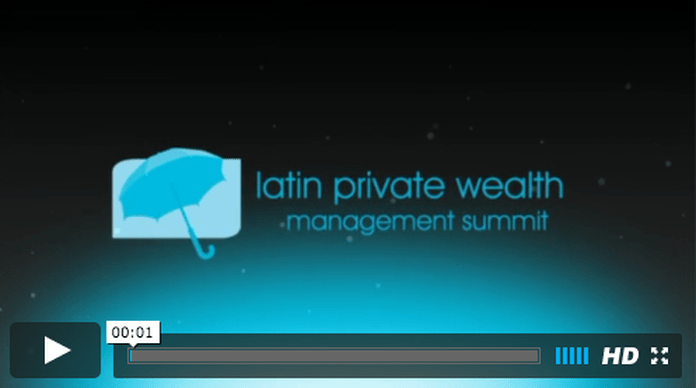 —

Contacts:

Deborah Sacal

Digital Marketing & PR Coordinator Latin America

marcusevans

Florencia 31, 3rd Floor

Colonia Juárez, Cuauhtémoc

México DF, CP 06600

+52 55 4170 5555 Ext. 2416

http://latinpwm.marcusevans-summits.com

Russ D'Argento

Founder, Global Business Development

FINTRX

Tel: (617) 517–0789

Email: rd@fintrx.com