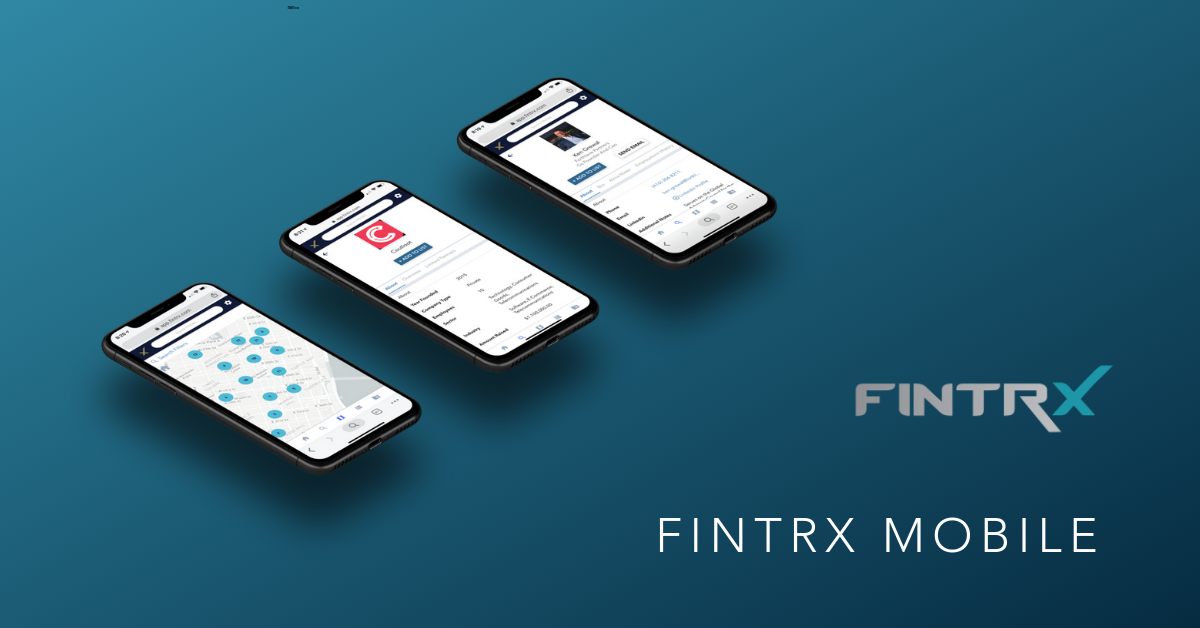 FINTRX is pleased to announce the launch of our mobile application. Compatible with all mobile devices, and formatted specifically for your mobile screen, the FINTRX mobile app was created to provide you with instantaneous interactions and access to investors on the go.
A few highlights below:
- Live-Feed - Stay in touch with all investor updates and additions in real time
- Power Search - Query through all investors and contacts within FINTRX with over 40 search filters
- Search Vision - Search through family offices geographically, right down to their street level view
- Investor Lists - View and access all of your team's lists on the platform
- Saved Searches - View and run all saved searches within FINTRX
- Users can call and/or email contacts directly from their mobile device within the app
- All interactions within your FINTRX account will save to both desktop and mobile versions
When launching FINTRX in your web browser, the platform will auto detect a mobile device or tablet and format to the mobile version, so no need to download an app!
As always, please let us know if you have any questions. It's of our utmost importance that our clients have the most user-friendly and optimal experience leverage the FINTRX solution, both on a desktop and mobile device.
For more information, request a free trial for a deep-dive into the FINTRX solution.