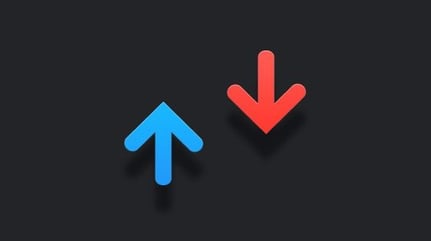 Globally, a percentage of single-family offices are becoming more involved in cryptocurrency investments, with a growing number of family offices investing in blockchain technology companies. According to Miguel Forbes, co-founder of Forbes.com and an international investor, "For sophisticated and astute investors, there are tremendous opportunities to profit by investing in… cryptocurrencies. Family offices… tend to diversify, and some of them are incorporating a variety of cryptocurrencies in their portfolios."

Single-family offices are both investing in and trading cryptocurrencies. "I'm seeing a few very large single-family offices actively trading cryptocurrencies [alongside] other investments," says Peter Sasaki, managing member of CGS Associates. "They set up a desk and integrate it into their larger trading operation. Their objective is to capitalize on the changes in the movements of various cryptocurrencies, which is why all the volatility works for them."

"Family offices trading and investing in cryptocurrencies can result in substantial profits," says Angelo Robles, founder and CEO of the Family Office Association, and a FINTRX client. "At the same time, rarely will single-family offices without expertise in the field consider cryptocurrency investments. This is generally characteristic of how a great majority of single-family offices approach investing. They tend to focus on what they understand and do well, which is why their performance numbers are often so good."

It's too soon to say now whether cryptocurrency is all hype, or whether it'll actually make a significant impact on the flow of global capital for the future. Family offices, however, are taking advantage of this niche and tapping into it at the moment.
For additional insight into the investment activity of single and multi-family offices investing in cryptocurrencies, we encourage you to take a closer look at our FINTRX Family Office Platform, or schedule your free trial with us today!